What Is NamUs?
The National Missing and Unidentified Persons System (NamUs) is a national centralized repository and resource center for missing, unidentified, and unclaimed person cases across the United States.
NamUs helps investigators match long-term missing persons with unidentified remains to resolve cases and bring resolution to families. 
At any given time, up to 100,000 persons may be reported missing in the United States with as many as 600,000 reported annually.[1] While many of these individuals are found alive and well, some become long-term missing persons. At the same time, federal, state and local medicolegal death investigators are constantly working to provide names to thousands of deceased persons nationwide. Over 11,000 sets of unidentified human remains were held in medical examiner and coroner offices throughout the U.S. according to the 2018 Census of Medical Examiners and Coroners.[2]
NamUs was created to assist with identifying these decedents by allowing investigators to match to long-term missing person cases and by offering professionals free forensic services.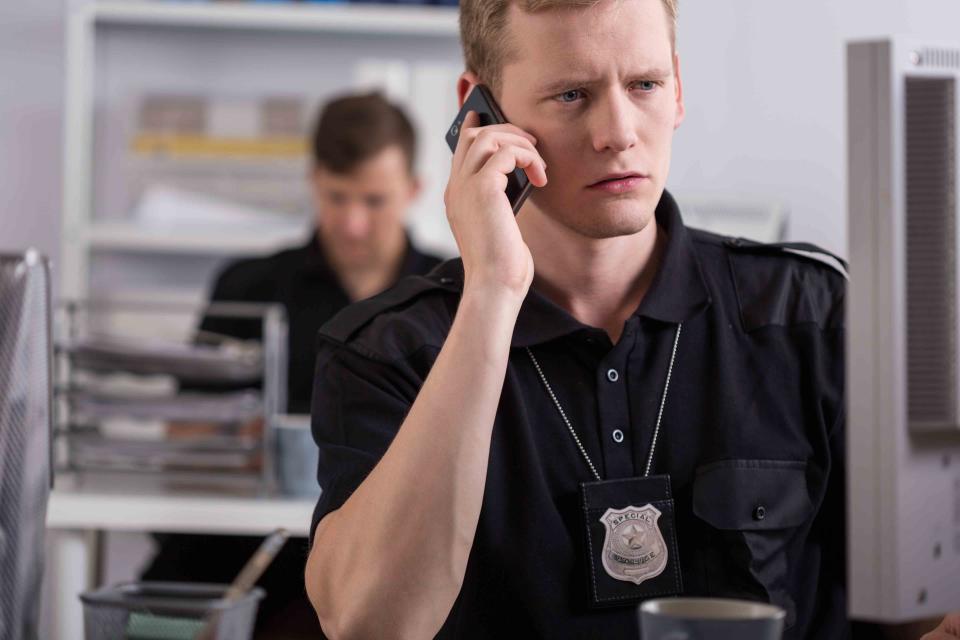 Law Enforcement
NamUs connects law enforcement with tools and resources to resolve long-term missing person cases, including state-of-the-art technology to securely store, share, and compare case information with other criminal justice professionals.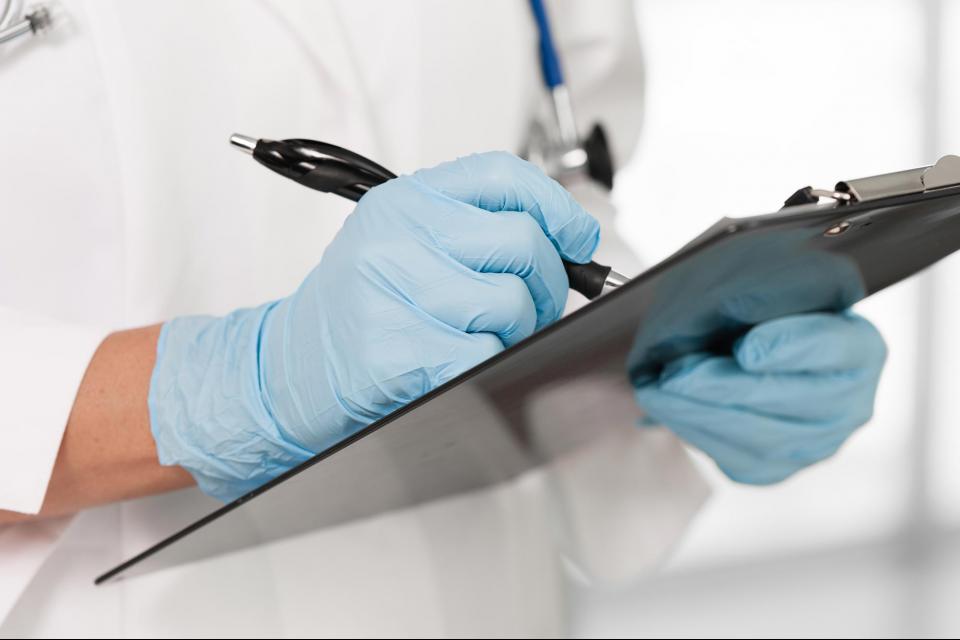 Medical Examiners & Coroners
NamUs provides technology and resources to resolve unidentified decedent cases across the country. The NamUs Analytical Division also assists with the location of family members for next of kin death notifications and DNA sample collections for comparison.
Families of Missing Persons
NamUs provides tools that empower family members of missing persons to enter and search case information, and connects families with criminal justice professionals to assist in the search for their missing loved ones.
Description
NamUs Services  
NamUs Database
The NamUs database application fills the nation's need for a unified, online, free, secure database for unidentified remains and missing persons records.   
Forensic Services
NamUs provides free forensic services, to include forensic odontology, fingerprint examination, forensic anthropology, and DNA analyses. Family DNA collection kits are also provided at no cost.
Investigative Support
NamUs' seasoned staff consult on cases and support criminal justice efforts to drive resolution – all free of charge.  
Training & Outreach
NamUs subject matter experts provide free training and perform direct outreach to families of the missing by coordinating Missing Person Day events with agencies across the country. 
NamUs is working to close data gaps related to missing indigenous persons, and to ensure that every tribal law enforcement agency knows about and can use the NamUs program to help resolve cases. NamUs provides a tool for sharing and comparing case information across jurisdictional boundaries.